At Nell Laser Clinic in Toronto, permanently and affordably removing unwanted facial hair and body hair has never been gentler or more effective.  Nell uses two FDA approved laser hair removal systems: the award-winning Nd: YAG Cool Glide (Neodymium-doped Yttrium Aluminum) Laser; and second, the elos IPL Laser. The sensation felt during the procedure with either laser is like a "hot pinch" or "snapping feeling which lessens after each treatment.
At Nell Clinic, both systems are available to even skin texture and facial tone, or pigmentation; help complexion; and reconstruct collagen.  Superficial signs of aging on the face, neck and décolleté can be addressed, including fine lines, wrinkles, spider veins, excessive redness, rosacea, large pore size, scars(acne and surgical), sun and age spots(brown spots).  The procedure is non-ablative, safe and effective with zero downtime and takes only 15-30 minutes.
Nell Laser Clinic, in Toronto, provides a non-invasive system with the latest award winning Nd:YAG Laser ( the –first- of- its- kind technology) by Cutera to target spider veins, blue veins, strawberry moles, ruby points, telangiectasia, and rosacea on all parts of the body and face.
Microdermabrasion( A Mechanical Peel for both men and women):
What is Microdermabrasion( i.e., Micro-Controlled peeling)?
A non-invasive treatment that uses natural mineral crystals on the skin to remove dead skin cells; while vacuum action helps to stimulate microcirculation, increasing the blood supply to regenerate the skin.  It also stimulates the formation of new collagen and elastin to improve skin texture and elasticity.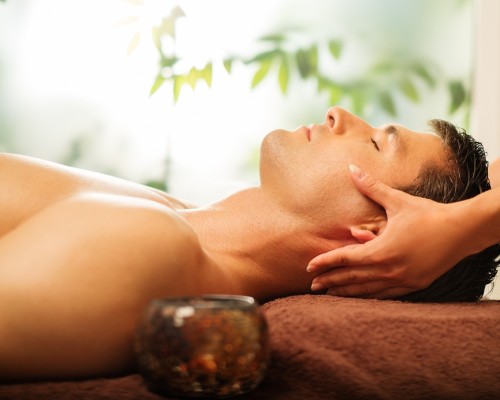 Adult and Teenage Acne:
The truth is both teenagers and adults suffer with oily, and acne-prone skin.  Unfortunately, adult cases are often more persistent and more frustrating for those who were spared outbreaks as teenagers.
Skin tag: what is it?
A benign, soft hanging piece of skin which most people have at some point in their lives.  It generally causes no pain and is usually removed for aesthetic or cosmetic reasons.
What is Acupuncture?
Acupuncture is a form of traditional Chinese medicine whereby tiny, thin acupuncture needles are inserted painlessly into acupuncture points in the body.